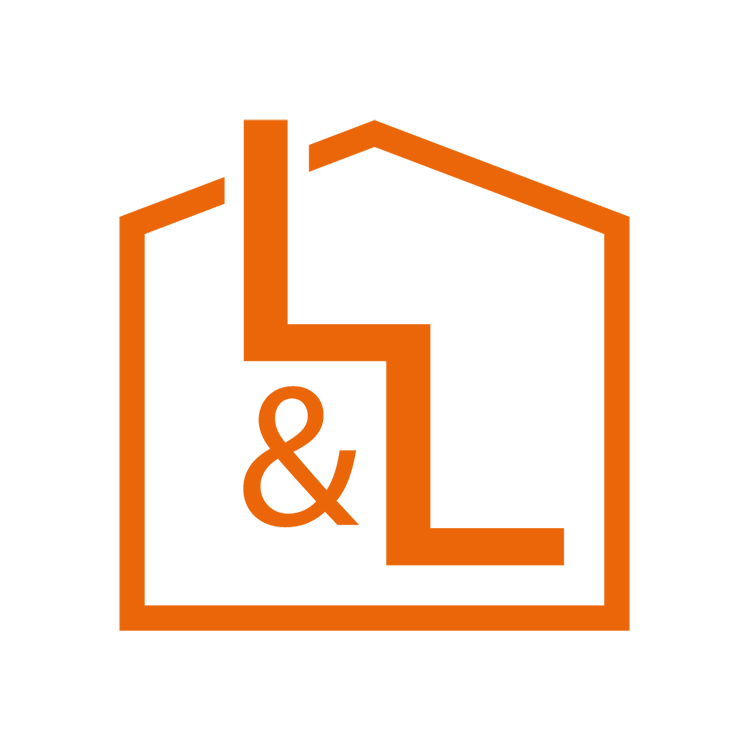 Frequently Asked Questions
Are your products and services guaranteed?
Yes, all of our products and services are fully guaranteed for up to 5 years.
Is there a better choice between metal and timber?
No, it's only preference between the two, many people prefer timber ladders due to their appearance.
Will I need to have a new loft hatch with my new loft ladder?
When we supply and fit your new loft ladder, we will convert your existing hatch panel to a swing-down door to ensure compatibility with your new loft ladder. However, we are able to fit a new door if your current loft hatch is unsuitable.
Are there any hidden costs?
No, all of our prices we have quoted have no hidden costs, the prices you see are the prices you pay.
Will my home be left with a mess?
No, our fitters bring large dust sheets to catch any debris and will clear any mess they leave, should it fall outside of the dust sheets.
Do you hire sub-contactors?
No, all of your work will be carried out by one of our fully-trained, friendly members of staff.
Contact our team and we'll be more than happy to answer any questions you may have. You can call us on 01279 797900 between 9-5pm on weekdays or fill in your details and a member of our team will get back to you.