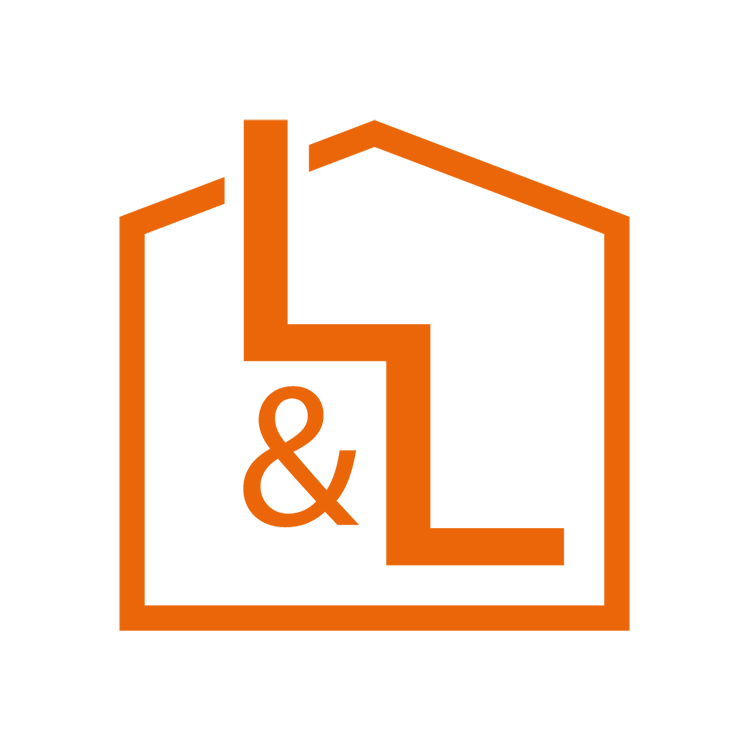 At Loft & Ladders, we pride ourselves on being a professional and reliable company that supply and fit a variety of high-quality loft insulations, boarding and loft ladders. We transform lofts into usable spaces with easy, quick and safe access.
Based in Hertfordshire, we cover a wide surrounding area, branching out to the far sides of London, Cambridgeshire, Essex, Kent, Surrey, Sussex, Bedfordshire, Suffolk and Norfolk.
Powered by passion and 10+ years experience the Loft and Ladders team of expert fitters provide a safe, fun and ambitious atmosphere to work within. We thrive on the reaction and satisfaction of our customers when they first see their newly fitter loft installation.
Apply Now
As a valued member of the Loft & Ladders team, you receive four main benefits to help you develop your career.
We value our team, ensuring all our employee's understand that their job is safe, to give you peace of mind and stability whilst working at Loft & Ladders.
Going above and beyond will not go unnoticed, with rewards and recognition being given for exemplary work.
The Loft & Ladders team undergo frequent training to better
individual knowledge as well as the company combined.
The work life balance is essential, ensuring our team comes to
work fresh and ready to get to work is paramount!
We take pride in our professional and friendly service. Our values ensure all the Loft & Ladders team provide our customers with the service they deserve.
Problem Solving Skills
New problems occur on a day to day basis, often requiring a fast and effective solution, being able to find a solution is an essential part of working within the Loft & Ladders team.
Adaptability
Lofts come in all different shapes and sizing, meaning you must be being able to adapt to your work space.
Reliable
Loft & Ladders are known as a reliable company and we want to be able to count on you!
Friendly
We adopt a friendly approach to guiding customers through every step of the process, from survey to completion of their new loft installation.
Professional Attitude
A professional attitude towards your work, colleagues and customers is vital to be part of the Loft & Ladders team.
Attention to detail
Attention to detail is a key element in the Loft & Ladders high quality service.
"*" indicates required fields