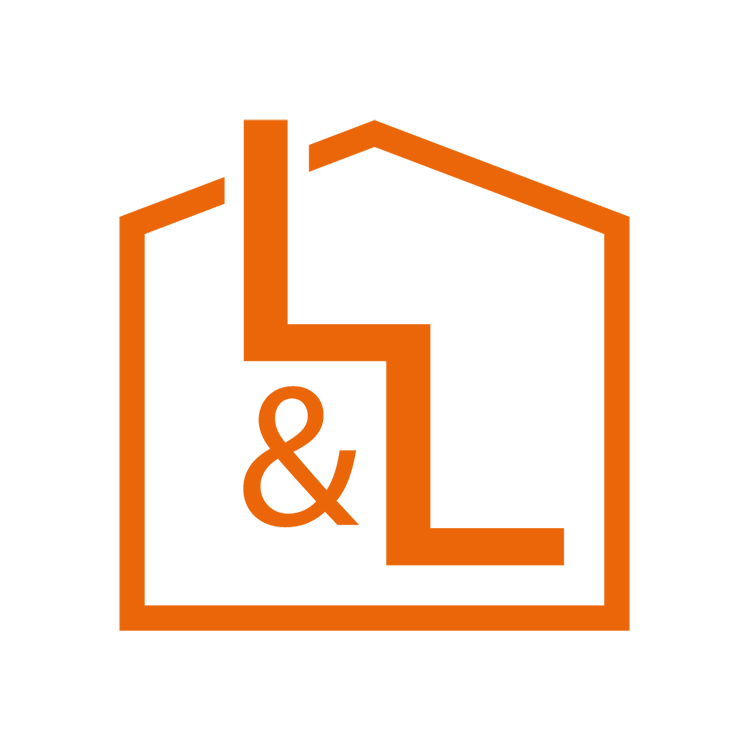 At Loft & Ladders, we pride ourselves on being a professional and reliable company that supply and fit a variety of high-quality loft insulations, boarding and loft ladders. We transform lofts into usable spaces with easy, quick and safe access.
Based in Hertfordshire, we cover a wide surrounding area, branching out to the far sides of London, Cambridgeshire, Essex, Kent, Surrey, Sussex, Bedfordshire, Suffolk and Norfolk.
Our team of expert fitters have years of experience and are fully accredited to take your project from planning to completion.
We take customer satisfaction very seriously; this is why we meet with each of our customers at their property to discuss exactly what they require before starting any work.
When working with Loft & Ladders we want the whole process to be completely transparent. Once you agree to a quote, what you see is what you'll pay! We'll confirm everything with you so there will be no confusion about the work being completed and the price you need to pay.
To ensure the work is completed to our standards, we never use outside contractors to install our work. Our team offer a friendly presence about each home we enter and we'll always clean up after ourselves, putting things back to exactly as we found it.
Onder is a senior carpenter and one of the founders of Loft & Ladders who works closely with Josh on transforming empty loft and attic spaces into beautiful and practical rooms. With over 27 years, Onder has a wealth of knowledge of the construction process from material selection, techniques, tools and equipment to quality assurance, cost control, and safety.
Josh is one of the founders and CEO of Loft & Ladders. Bringing over 20 years of loft and sale experience to the team, he has an in-depth knowledge of Carpentry / Joinery and Thermal insulation. This has given Josh a proven track record of completing projects in a timely manner and meeting clients' needs.
Why choose Loft & Ladders for your Loft installation?
We take pride in our professional and friendly service. We offer a five year guarantee so that our customers have complete peace of mind when working with us.
Professionally installed
All our team members have been fully trained to handle your loft installation from planning to completion at the highest standard.
Wide variety of branded ladders
Offering a wide variety of timber, aluminium and concertina loft ladders from leading manufactures across Europe.
Quick & Efficient
We pride ourselves on being punctual. Our team will be with you at the pre-arranged time with everything they need to complete your loft installation.
No fuss, no mess
We'll come equipped with large dust sheet and carpet protectors, ensuring we leave your home exactly as we found it.
Fixed Costs
No hidden costs. the price you see is the price you pay.
Free advice throughout the process
Our friendly and knowledgeable staff will guide you through every step of the process, from survey to completion of your loft installation.
Fully Insured
We're fully insured for all works carried out. Protecting you, ourselves, and the public.
Trained and Approved Installers
We ensure that all our team is fully trained and accredited to complete jobs at the standard we expect. This leads to higher quality work than our competition and high levels of customer satisfaction.
No sub-contractors
We never sub-contract out our work. All projects will be completed by our team, to our standards.
5 Year Guarantee on all work completed
All our work is covered by a five-year guarantee, giving you complete peace of mind.